Nature 2 Spa Stick Mineral Sanitizer - 3-Pack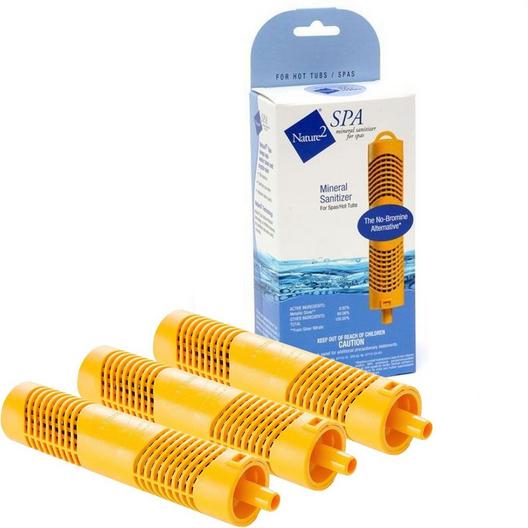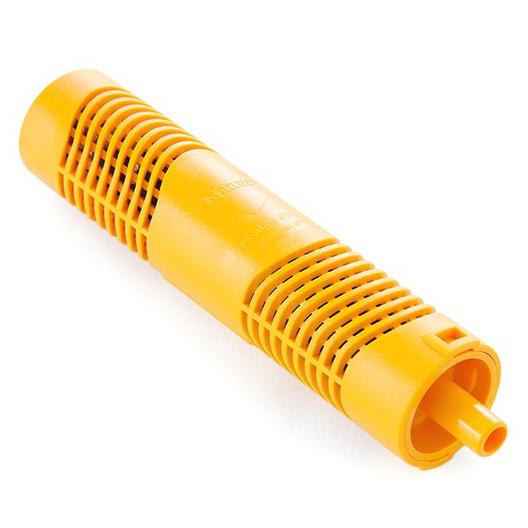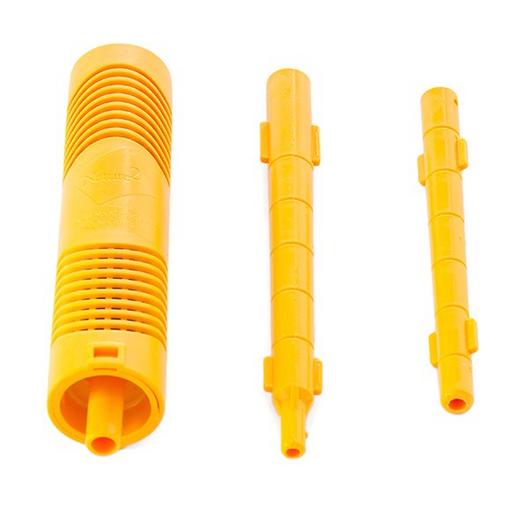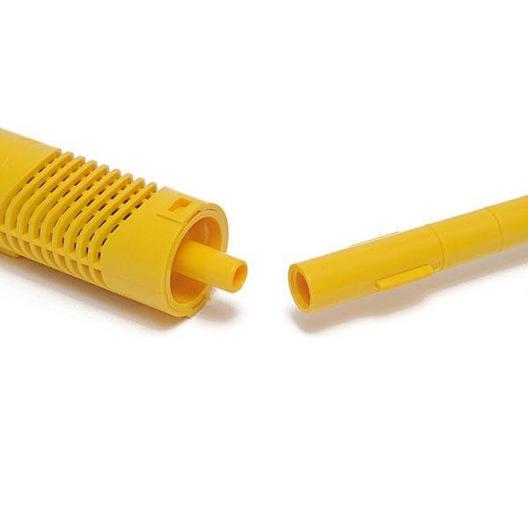 More Details
Price reduced from

$72.99

to
$51.09
Save 30% on Chemicals and Accessories. Discount applied in cat.
---
---
---
Details
The Nature2 Spa Stick 3-Pack can sanitize your spa for an entire year!
The Natural Alternative to Chlorine
Clean, clear water without harsh chemicals
No more chlorine smell or eye irritation
Simple installation; fits inside your spa filter
Product Information
Nature2 Spa uses patented mineral-bed technology to destroy bacteria. Its revolutionary process significantly improves the look, feel and smell of your spa water by dramatically reducing chlorine and bromine requirements. If used with MPS, the most recommended spa oxidant, Nature2 Spa becomes a complete spa sanitizing system - the only non-chlorine spa sanitizing option available. Managing your spa is easier than ever; Nature2 Spa slips right into your spa filter and lasts up to four (4) months.
Benefits
Easy to install and replace
Works with your existing filtration system
Hassle-free maintenance
Leaves water softer and clearer
Product Specifications
Effectively treats spas up to 500 gallons
Works with all spa flow rates
Each cartridge stick lasts up to 4 months
This item can only be shipped via Ground Shipping.
It cannot be shipped to Hawaii, Alaska or any other locations by Air.
"