Leisure Time - Spa Minerals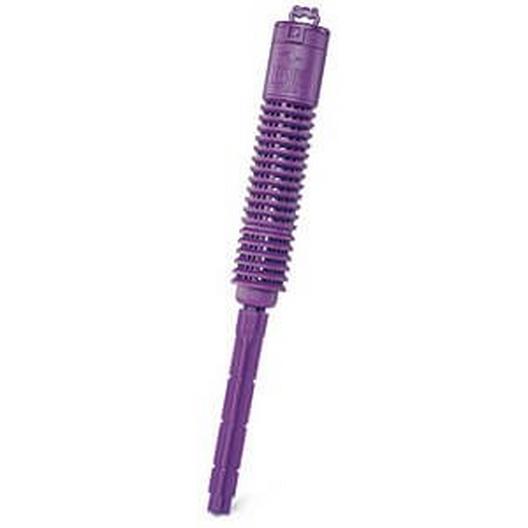 Creates softer, cleaner spa water. Each unit contains minerals known to destroy bacteria. Can be used with chlorine or bromine and is ideal for use with non-chlorine shock oxidizers. When used with a minimal amount of sanitizer, Spa Minerals will provide clear water for up to four months! Features: Destroys bacteria for improved clarity Helps to maintain a neutral pH Reduces bromine or chlorine use for softer water More Details
Excludes all spa covers. Discount Applied in Cart!
---
---
---
Description
Creates softer, cleaner spa water. Each unit contains minerals known to destroy bacteria. Can be used with chlorine or bromine and is ideal for use with non-chlorine shock oxidizers. When used with a minimal amount of sanitizer, Spa Minerals will provide clear water for up to four months! Features: Destroys bacteria for improved clarity Helps to maintain a neutral pH Reduces bromine or chlorine use for softer water
---
Details
Combat Contaminants, Reduce Sanitizer Demand & Improve Filter Efficiency
Cut the number of chemicals used in your spa dramatically, while vigorously battling bacteria and algae. Transform your spa or hot tub into a cleaner, more refreshing amenity than you ever thought possible with the Leisure Time Spa Mineral Purifier. Reduce the amount of chemicals you're using in your spa or hot tub while enjoying the peace of mind it's as clean and healthy as possible.
Developed by leading Leisure Time, this innovative natural mineral purification tool is designed with versatility so that it will fit most spa filters. It features compatibility with chlorine, ozone, bromine and non-chlorine shocks. Along with preventing algae from cropping up, it will also improve the overall efficiency of your spa or hot tub filter. The Leisure Time Spa Mineral Purifier delivers power-packed effectiveness for up to four months. It also boasts ease-of-use. All that's required is insertion into your filter cartridge, well or skimmer to enjoy all the advantages of this mineral purifier for hot tubs and spas.
Installation Instructions:
Insert into cartridge filter, filter well or skimmer
Lower your bromine or chlorine level to only 0.5 ppm
Replace every four months when draining and refilling your spa
---
Specs
| | |
| --- | --- |
| Manufacturer: | Leisure Time |
| Product Type: | Spa Chemical |
| Chemical Type: | Water Purifier |
---
---
Warranty
See Owner's Manual for details