Pleatco - Sundance Disposable Donut Sediment Spa Filter Cartridge (6540-502)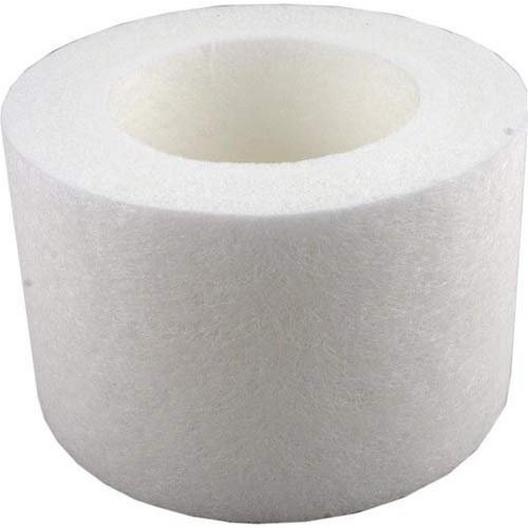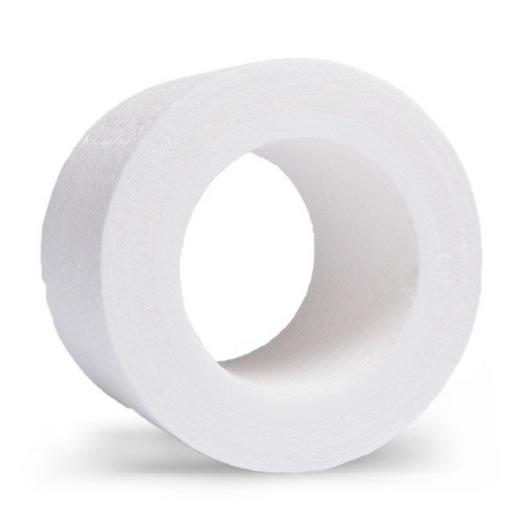 The Sundance Disposable Sediment Spa Filter provides superior performance by removing solids and organic materials from your water, giving you cleaner and clearer water you can see. More Details
---
Description
The Sundance Disposable Sediment Spa Filter provides superior performance by removing solids and organic materials from your water, giving you cleaner and clearer water you can see.
Replacement sediment filter cartridge
Filbur Part #: FC-2812
Removes solids to reduce hard mineral deposits
3 to 6 month lifespan
Eliminates the need for filter cleaners and degreasers
Replaces Sundance 6540-502
Works with Pleatco PSD85-2002 and 6540-501
Holds high capacity of dirt
Pre-wash filter
---
Details
The Disposal Sediment Spa Filter works as the first pass through a two part cartridge system designed to provide greater performance through filtration. The filter works with the Pleatco PSD85-2002 and the Sundance 6540-501 Filter cartridge, reducing the amount of solids and hard water mineral deposit from your system. Not only does this improve your filtration, but it also protects your spa equipment from potential damage.

The Disposal Spa Sediment Filter is designed to last three to six months in which the filter prevents the need for filter cleaners and degreasers. The eliminated need for filter cleaners and degreasers is attributed to the filter ability to hold a high amount of dirt and organic waste. The Sundance Disposal Sediment Spa Filter Cartridge acts as the filtration gatekeeper, trapping solids and organic waste to protect your spa system and leave your spa the cleanest its ever been.
---
Specs
| | |
| --- | --- |
| Product Type: | Replacement Filter Cartridge |
| Pool Type: | Spa/Hot Tub |
| Filbur #: | FC-2812 |
| Manufacturer: | Pleatco |